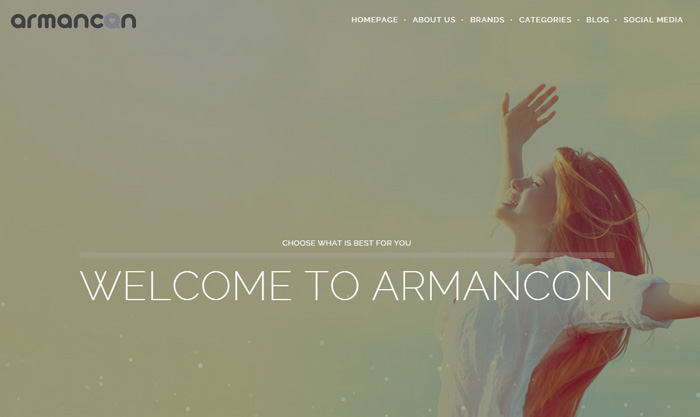 Aiming for an inspirational and elagant final outcome, identical of the high quality of company's product offerings, the official website www.armancon.com has been launched, fresher and more modern than ever.
Through its brand new official website, Armançon intends to establish even stronger communication bonds with existing, new and potential partners.
Simultaneously, end users are now able to acquire detailed information regarding company's profile as well as to discover useful information about its activities. Finally the new official websites gives them the opportunity to learn further details about the product portfolio that the company owns.